New month, new word. 
Community. 
A feeling of fellowship with others. 
A connection beyond the passing. Not superficial. 
A place to belong. 
Safety. Camaraderie. Familiarity. Comfort. 
Growth and opportunity.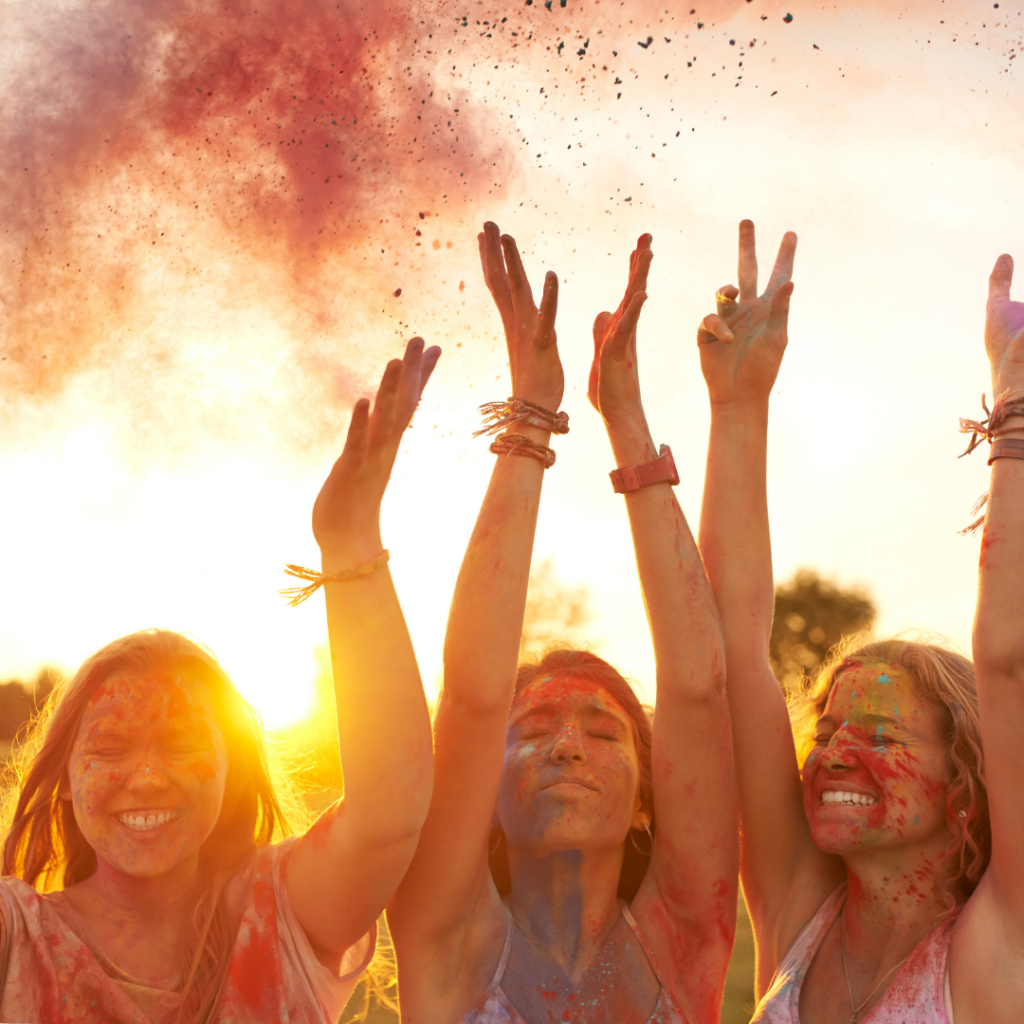 Friendship.
Sisterhood. 
We are almost to the end of this wild year and we could not think of a better way to close it out than with our beautiful and growing community. 
Want more? Check out the many opportunities to work with us, our full suite of courses, and join our Sisterhood.
Early Bird pricing for the Sisterhood opens on December 24th and we have a waitlist set up right now so you won't miss a thing. Sign up here today!
We can't wait to see you there!