Go Boldly
mindful management training
Build the Kind of Business  that Serves Your Innate Purpose, Brings Light & Builds Others Up
Go Boldly Initiative is prepared to meet you and your organization where you need us most, in the space between corporate culture and individual human needs. We understand the economic needs of businesses and the very real need of people to express their humanity in the workplace. 
Our consulting services are individually tailored to suit the needs of each of our clients; we walk organizations through the excitement and challenges of new beginnings and transitions, and work with departments and organizations on incorporating mindfulness into their corporate mission and vision.
If you are looking for our individual coaching services check out our Individual Services page. 
Mindful Management Training
Business organization consultation (limited to 8 people). This program is ideal for individual departments or small organizations. We create an individualized session intended to set the stage for your organization's success.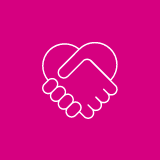 Bold Partnership Intensive
Two hour guided work session for business partners. This session is ideal for startups or small businesses making a change. We will walk you through your transition process and help you navigate the difficulties inherent in change. 
Your Organizational Support System
3 or 6 month individualized weekly consulting program. We will get you set up to work with Tovah or Rielly and guide your organization through our mindful management strategy. 
Want to enhance your organization's experience?
Check Out Our Additional Services Below!
How we can help you
Be Bold. Be Brave. Be You.
We provide a multi faceted approach to helping women design their limitless life. Taking a bold and brave path and being your authentic, whole hearted self takes courage and vulnerability. We are here to walk with you through the journey.
We Go Boldly Podcast
Our weekly podcast episodes invite you to the forefront of your own life. We pushing you to examine your own unique feminine mythology, and release the anchors of unreasonable expectations.
Our stories will make you laugh, cry, and everything in between, but most importantly, they will make you think, and together we will crack open the most difficult issues facing women today, so we can overcome them together.
Keynote & Other Speaking Engagements
Bringing the "We Go Boldly" podcast to life, our keynote speaking provides a boost of  inspiration with an honest look on a range of topics, from overcoming perfectionism, to navigating artificial boundaries, and living a whole-hearted life.  
 We are available for everything from keynote speaking to panel discussions. Can you tell we love to talk about bold and limitless living?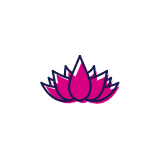 Limitless Retreats
Stay tuned for upcoming retreat and workshop dates. We are planning virtual & in person workshops, full of opportunities for interactive participation. We will include both single day and full weekend retreat options. The power of engaging with other like minded people to reach common goals is unparalleled and we are excited to steer you along that journey and have fun in the process.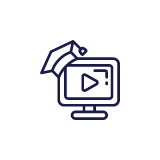 Online Courses
We created our Limitless Life Sisterhood, a ten week online immersion course enabling you to design the limitless life you deserve. You can find more information here.
Coming soon we will have additional course offerings to meet all of your purpose driven, bold and limitless life needs!
Figuring Out Your Next Steps Can Be Hard, but You Don't Have to do it Alone
It can be overwhelming to figure out where to begin when you are starting an organization or when you want to make changes in your company, no matter how big or small. Having objective and non-judgmental individuals to talk to, strategize with, and who will help you sort through the ins and outs of starting and transitioning your organization can make all the difference. 
Our Approach
Each organization has a different mission and vision to uncover and purpose to determine. Much like with our individual clients, we know how to help our organizational clients find their way from our own life experience, training, and intuition. At the outset we work together to set your goals. As we grow through our working relationship we adapt our approach so your organization can develop the character and depth it deserves.
Our Process
We believe in a holistic approach to working with each client. There cannot be a one size fits all design, and it is important for us to get a baseline understanding of where we are starting when we meet. We ask all of our new organizational and business clients to complete an intake questionnaire. From there we make a plan! We determine where you currently are and where you want to be as an organization. Together we work toward your desire for purpose fueled organization. 
Unique Framework
We combine the best from our spiritual framework, corporate backgrounds, and personal journeys in order to create a unique perspective and understanding from which to work. Our goal is to bring out the best in you and your organization. We know that when we pursue a purpose driven path, our lives and the lives of our employees are more fulfilling. When we bring mindfulness and authenticity into the culture of our organizations we create lasting personal and economic success.
Create a Purpose Driven and Mindful Workplace 
We are committed to our ideal of Be Bold. Be Brave. Be You. whether in our personal or professional lives. In building a business you can be intentional about setting your own goals in alignment with your purpose, values, and ethics, while also having a great time. Reach out today!  
Check Out Some of Our Favorite Free Resources
Develop & Expand Your Purpose Driven Business Today
Send us a message with questions, thoughts, excitement! We love to hear from you so don't hesitate to reach out.
Our Bold Blog
Follow for the latest podcast episodes and limitless life updates!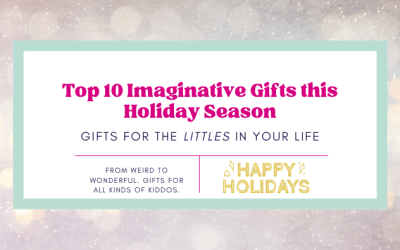 1. National Geographic Weird But True: fun for all ages! Weird But True World 2023: Incredible facts, awesome photos, and weird wonders―for THIS YEAR and beyond! So many wild and wacky facts included in this book and it's great fun for the whole family to read....
Our Course on Designing the Limitless Life You Deserve
When you are ready to do a deep dive into unlocking your unique life purpose and unlimiting the life you are living we have the perfect course to help. We go step by step to plant the seeds for your future life. 
A supportive community of likeminded women
10 weeks of guided materials to walk you through the process
Private group and safe space to ask questions and share ideas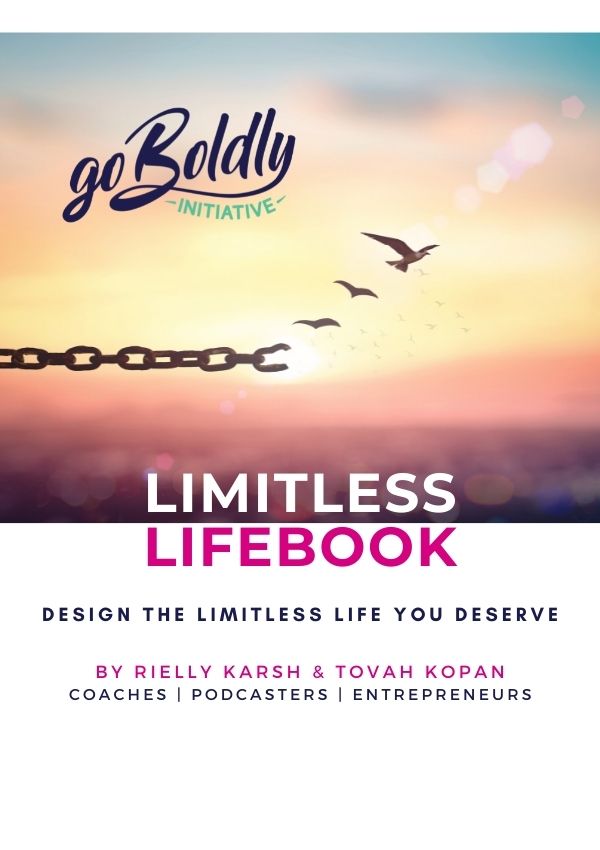 Get Mindful!
Ready to take the next step for your organization? Reach out to us today to get started. Create an organization that serves your greater purpose, functions with intentionality, and gives people the space and power to function at their best.