Go Boldly
Limitless Life Coaching
Your Limitless Life 1:1
3 or 6 month personalized weekly consulting program. We will get you set up to work with Tovah or Rielly and guide you through our limitless life coaching.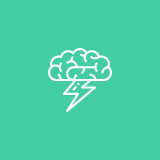 Guided Launch Session
25-minute brainstorming session with either Tovah or Rielly to get you started on your journey, work through a block, or talk about your purpose.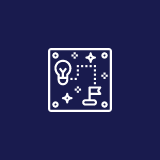 Strategy for Success
45-minute 1:1 session with both Tovah & Rielly where we come up with a roadmap for your next steps. Let's create a strategy to open up the next stage of your life.
Bold Reset
Two – 1.5 hour intensive sessions to jumpstart your transition process. We will meet with you over a two day period to strategize, plan, and set you up for success on your purpose filled life. 
Uncover Your Purpose and Design the Limitless Life You Want & Need
Go Boldly Initiative is uniquely positioned to address the needs of women around the globe. We meet women where they are, whether in board rooms, over the air, in lecture halls, or one on one.
Our consulting services are individually tailored to suit the needs of each of our clients; from individual 1:1 consulting to group settings, we are available to help you and your organization manage the rocky transitions life sends your way with grace and boldness.
If you are looking for our organizational programming click through here.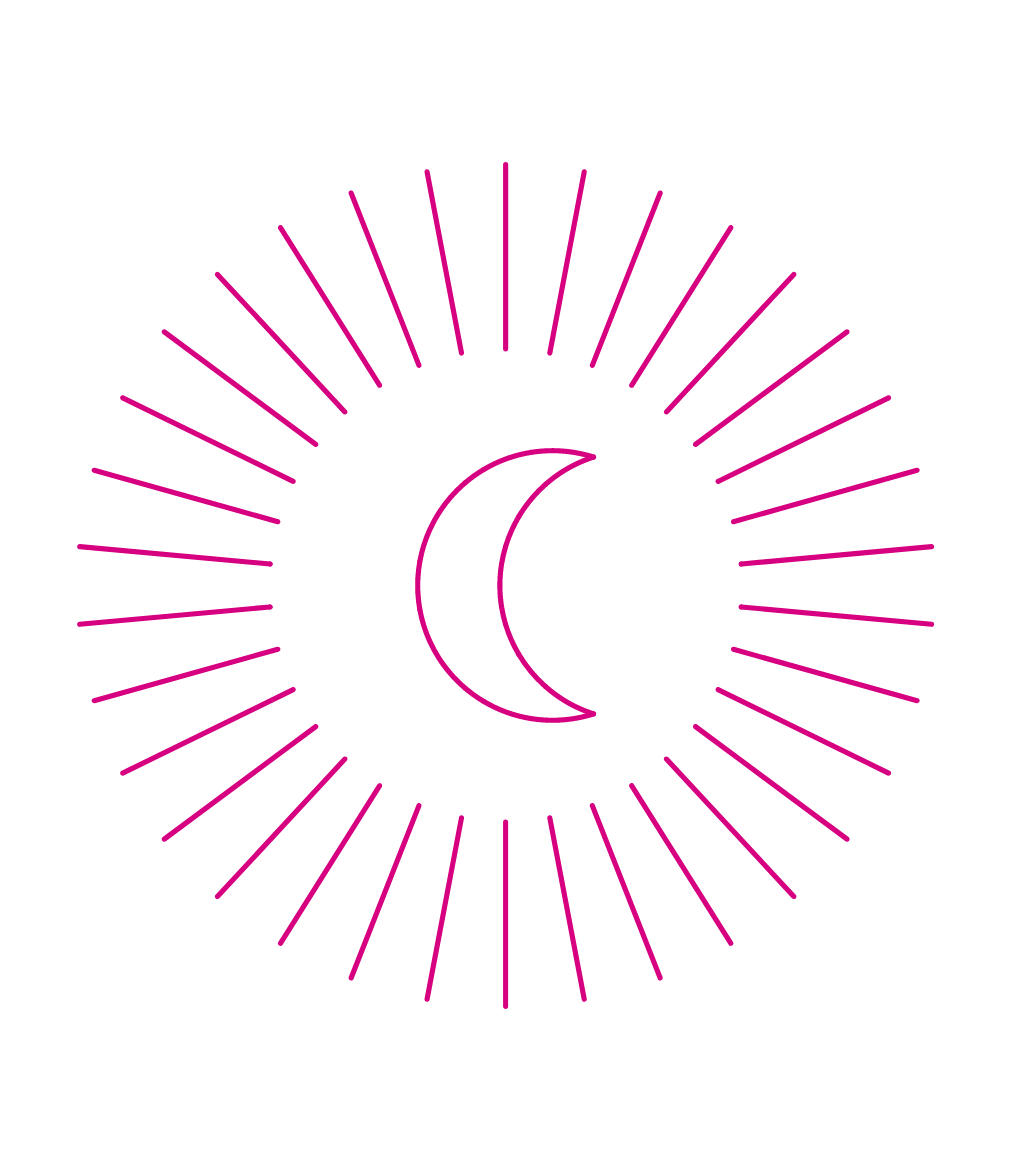 Want to enhance your coaching experience?
Scroll Through Below for our Additional Offerings
How we can help you
Be Bold. Be Brave. Be You.
We provide a multi faceted approach to helping women design their limitless life. Taking a bold and brave path and being your authentic, whole hearted self takes courage and vulnerability. We are here to walk with you through the journey.
We Go Boldly Podcast
Our weekly podcast episodes invite you to the forefront of your own life. We pushing you to examine your own unique feminine mythology, and release the anchors of unreasonable expectations.
Our stories will make you laugh, cry, and everything in between, but most importantly, they will make you think, and together we will crack open the most difficult issues facing women today, so we can overcome them together.
Keynote & Other Speaking Engagements
Bringing the "We Go Boldly" podcast to life, our keynote speaking provides a boost of  inspiration with an honest look on a range of topics, from overcoming perfectionism, to navigating artificial boundaries, and living a whole-hearted life.  
 We are available for everything from keynote speaking to panel discussions. Can you tell we love to talk about bold and limitless living?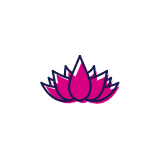 Limitless Retreats
Stay tuned for upcoming retreat and workshop dates. We are planning virtual & in person workshops, full of opportunities for interactive participation. We will include both single day and full weekend retreat options. The power of engaging with other like minded people to reach common goals is unparalleled and we are excited to steer you along that journey and have fun in the process.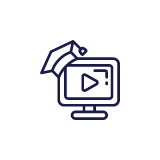 Online Courses
We created our Limitless Life Sisterhood, a ten week online immersion course enabling you to design the limitless life you deserve. You can find more information here.
Coming soon we will have additional course offerings to meet all of your purpose driven, bold and limitless life needs!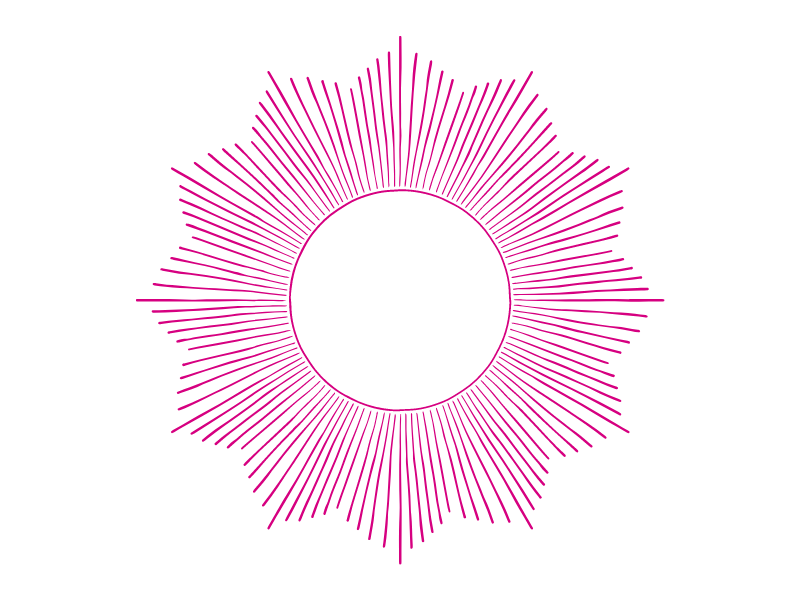 Figuring Out Your Next Steps Can Be Hard, but You Don't Have to do it Alone
It can be overwhelming to figure out where to start when you want to make changes in your life, no matter how big or small. Having an objective and non-judgmental person to talk to, strategize with, and who will help you sort through the ins and outs of designing a limitless life can make all the difference. 
Our Approach
Each client is unique, with a different life purpose to uncover and journey to walk. Using our own life experience, training, and intuition we help our clients find their way.. At the outset of all of our programs we work together to clarify our role in your journey, and then identify and plan out your specific goals. As we grow through our working relationship we will adapt our approach so you can design and set the stage for the limitless life you deserve. We believe in creating a structure to help you implement your changes that is easy to follow and adaptable.
Our Process
We believe in a holistic approach to working with each individual, and design our programs to suit our client's needs. At the beginning of all working relationships we get a baseline understanding via an extensive intake questionnaire. From there we make a plan! We help you figure out how to hear your inner voice, find your purpose, and set out on your journey.
There is no one size fits all plan for a limitless life, so much depends on learning your true purpose. There are, however, some tried and true methods to uncover that purpose, and we can't wait to get to work!
Unique Framework
We combine the best from our spiritual framework, corporate backgrounds, and personal journeys in order to create a unique perspective and understanding from which to work. Our combined years of experience and understanding provides countless avenues for exploration and means by which to help clients design and experience their own limitless lives. We work with a variety of methodologies to help each of our clients deep dive into their inner worlds, dig out all of their greatness, and bring it out into the light.
We've Developed Fun & Doable Methods For Designing Your Limitless Life
We are committed to our vision of building a bold society of limitless women. We also intend to have a lot of fun while we do it!  Creating the life you want takes time and effort. It also takes laughter, joy, and gratitude. Join us today!  
Check Out Some of Our Favorite Free Resources
Discover Your Purpose Today
Send us a message with questions, thoughts, excitement! We love to hear from you so don't hesitate to reach out.
Our Bold Blog
Follow for the latest podcast episodes and limitless life updates!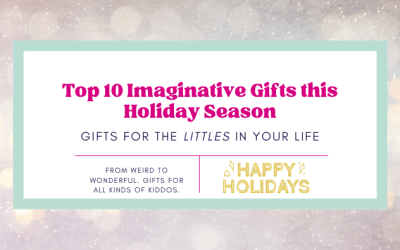 1. National Geographic Weird But True: fun for all ages! Weird But True World 2023: Incredible facts, awesome photos, and weird wonders―for THIS YEAR and beyond! So many wild and wacky facts included in this book and it's great fun for the whole family to read....
Our Course on Designing the Limitless Life You Deserve
When you are ready to do a deep dive into unlocking your unique life purpose and unlimiting the life you are living we have the perfect course to help. We go step by step to plant the seeds for your future life. 
A supportive community of likeminded women
10 weeks of guided materials to walk you through the process
Private group and safe space to ask questions and share ideas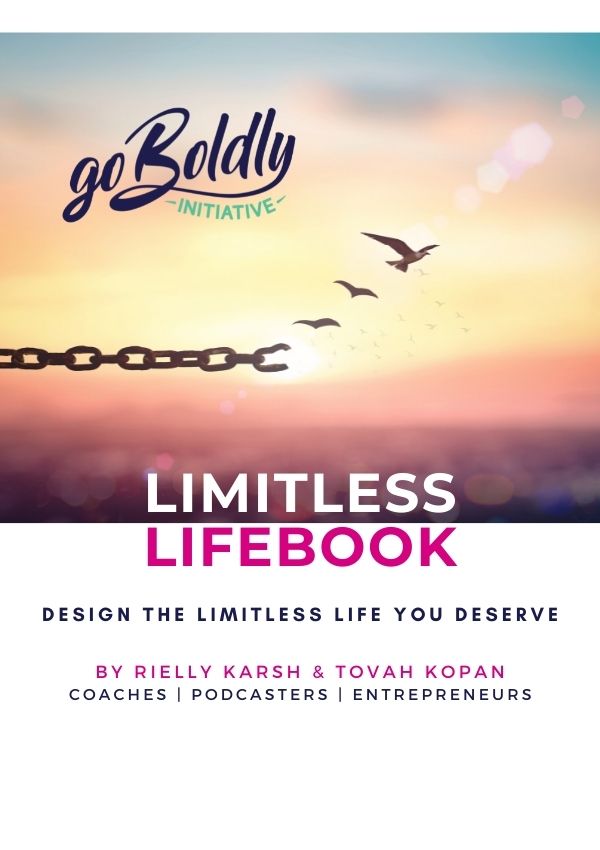 Get Coaching!
Ready to take the next step in your journey? Reach out to us today to get started. You deserve to invest in your future and you deserve to create a life full of joy and contentment.