Bold Courses for Bold People
courses meant to elevate your mind & your life
From learning to hear the whispers of your inner voice to finding fellowship among our women's circle, we have something to get you started and keep you growing. Join us today!
Are you ready? Let's open up your past, present, and future.
We see you. We see all of you out there waiting for the right moment. Rising to your opportunities, healing your past, stepping into your future, walking your purpose. We are here walking the path with you, hand in hand, ready to listen, lend a shoulder, and keep you steady along the way.
Defining You: Creating Your Personal Mission Statement
Our signature capsule course available on Teachable. Having a personal mission statement is a little like having a map, or at least some road signs to help you along the way. Your mission statement is meant to help you better understand yourself, keep you focused on who you are at your core, and who you want to be. When life throws you curves, as it always will, your mission statement helps you stay steady and navigate all the ups and downs.
Back to You: a 7 Day Journey to Your Inner Voice
A seven day journey to finding, tuning into, and connecting with your inner voice. Each morning you will receive an email in your inbox with specific directions for the day. Spend the week  creating a habit of learning to listen to your own heart and soul. Give yourself the gift of the time and space needed to really hear your own voice without outside influence.
Sign up to get started on your personal journey today.
Limitless Life Coaching
Our coaching opportunities are the perfect compliment to your course work and circle participation. We love working with women at every stage of life. Our goal is to help you create the limitless life you desire, to set you on your own unique pathway. Peruse our coaching options and reach out with any questions.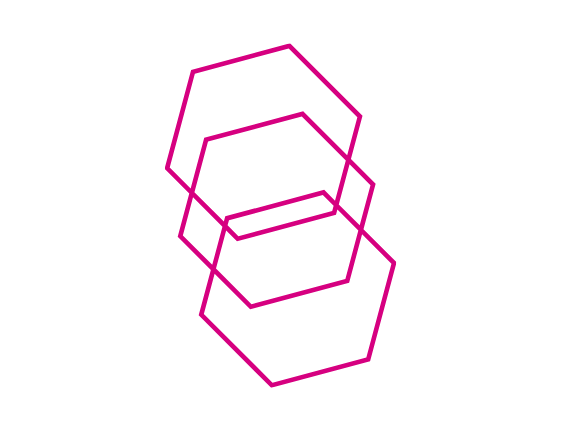 Limitless Life Sisterhood
Our exclusive sisterhood circle where we meet in weekly fellowship. Join us as we rise into 2022 in our strongest, most connected, and engaged embodiment. Our circles create lifelong bonds and sisterhood between our participants. It is an opportunity not only to meet likeminded women, but to learn about yourself, who you are now and who you want to become. Our circles are a safe place to heal and grow together.
Uncover Your Truth 
Do You Feel Like There Is More To Life?
If you are like us, and you have that feeling inside you like there is more out there for you than the daily grind, then send us a message. Better yet, send yourself a message. Invest in uncovering your truth today. There is never going to be a more perfect time, a more appropriate moment, a more comfortable day to start. We can't wait to meet you and learn all about who you are and even more exciting where you are going!