we Go Boldly podcast
podcast resources
Looking for all the amazing resources we mention in our episodes?
Check out our links below for the goods.
Our Bold Blog
Follow for the latest podcast episodes and limitless life updates!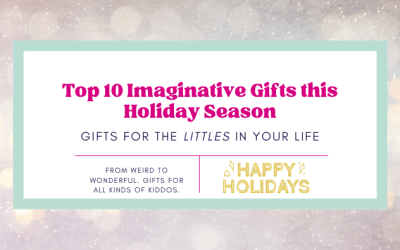 1. National Geographic Weird But True: fun for all ages! Weird But True World 2023: Incredible facts, awesome photos, and weird wonders―for THIS YEAR and beyond! So many wild and wacky facts included in this book and it's great fun for the whole family to read....
Our Course on Designing the Limitless Life You Deserve
When you are ready to do a deep dive into unlocking your unique life purpose and unlimiting the life you are living we have the perfect course to help. We go step by step to plant the seeds for your future life. 
A supportive community of likeminded women
10 weeks of guided materials to walk you through the process
Private group and safe space to ask questions and share ideas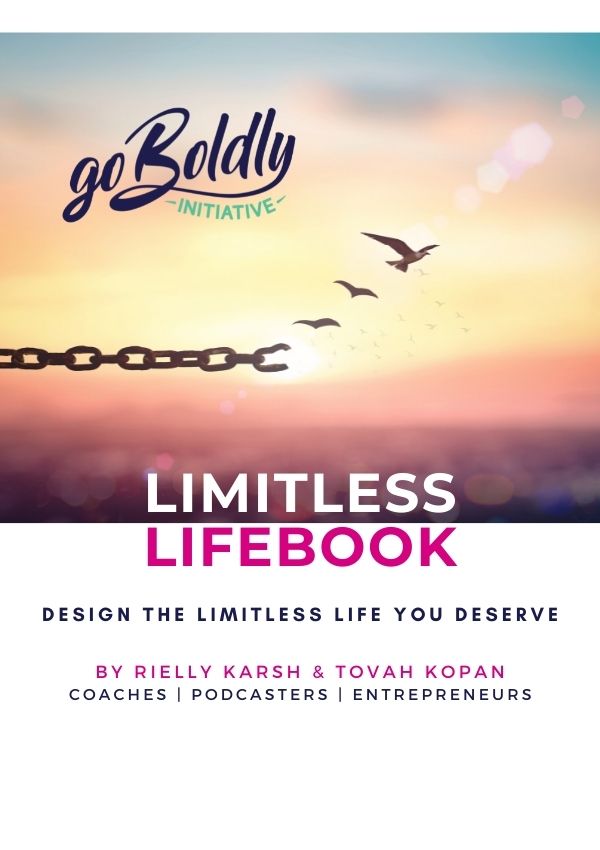 Work with Us!
Ready to take the next step in your journey? Reach out to us today to get started. You deserve to invest in your future and you deserve to create a life full of joy and contentment.