"Hope is a function of struggle." – Brene Brown
"The struggle is real."  We see this in social media, on mugs, on t-shirts.  It's overused and often shows a lack of understanding of actual struggle.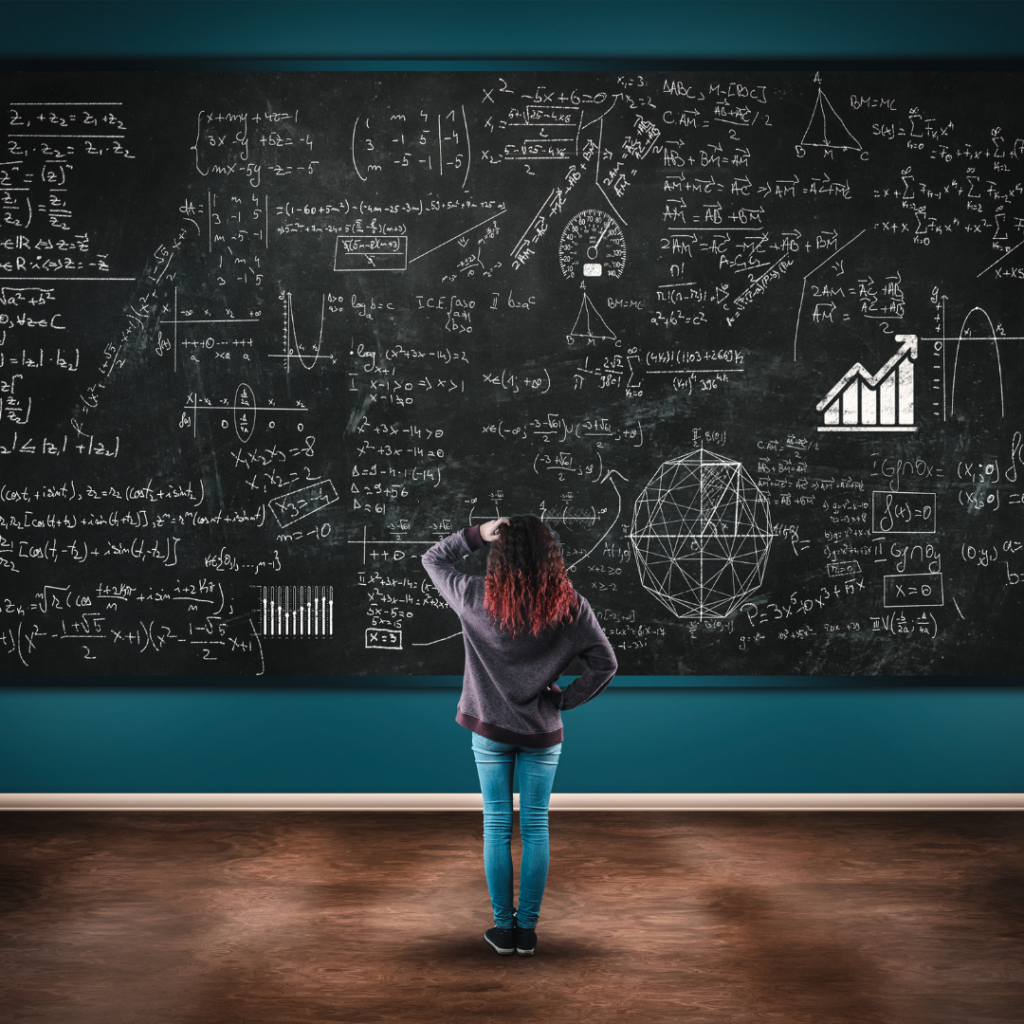 In this episode we dig deep into the concept of true struggle and our need for empathy.  When we ask "How are you?" we need to really mean it.  Beyond individually, empathy is necessary in order for us to be able to provide help and advocate collectively. 
America is a country in deep pain. We need to create safe spaces.  Allow for different journeys.  Be open to difficult conversations.  We need to build collective empathy.
Join us as we take a closer look at what true struggle is and how we can help.
GO BOLDLY HOMEWORK
Journal on what your organization is doing to practice empathy?  What can you do to add more empathy?  What about in your individual life? 

Talk to your accountability and share your experiences and thoughts with adding empathy into your lives.

Join us on our social channels to share your thoughts and experiences on how you are taking part in the movement for collective empathy.
Tune in here or anywhere you regularly listen to podcasts. Don't forget to subscribe, rate, and comment while you're there!