This week we are focusing on a new intention word as always! Do you set intentions for yourself each week? How do you make sure you are staying the course, achieving your goals, or putting out the energy that you really want to express? Do you have a weekly routine?
We both love to set intentions in multiple ways and use all different methods to put them out there to the Universe. Obviously, we tell all of you by writing these blog and social media posts. We also speak them out loud, focus on them during our meditations, and we write them in our journals. You don't have to do all of those – pick the one that works for you! And you don't need a fancy journal to get started. You can use anything. Personally I love these Moleskine Journals for getting started with journaling. 
The theme this month has been about Being and we really dove into that idea. We spent a good amount of time relaxing, flowing, feeling, and allowing ourselves to simply, Be.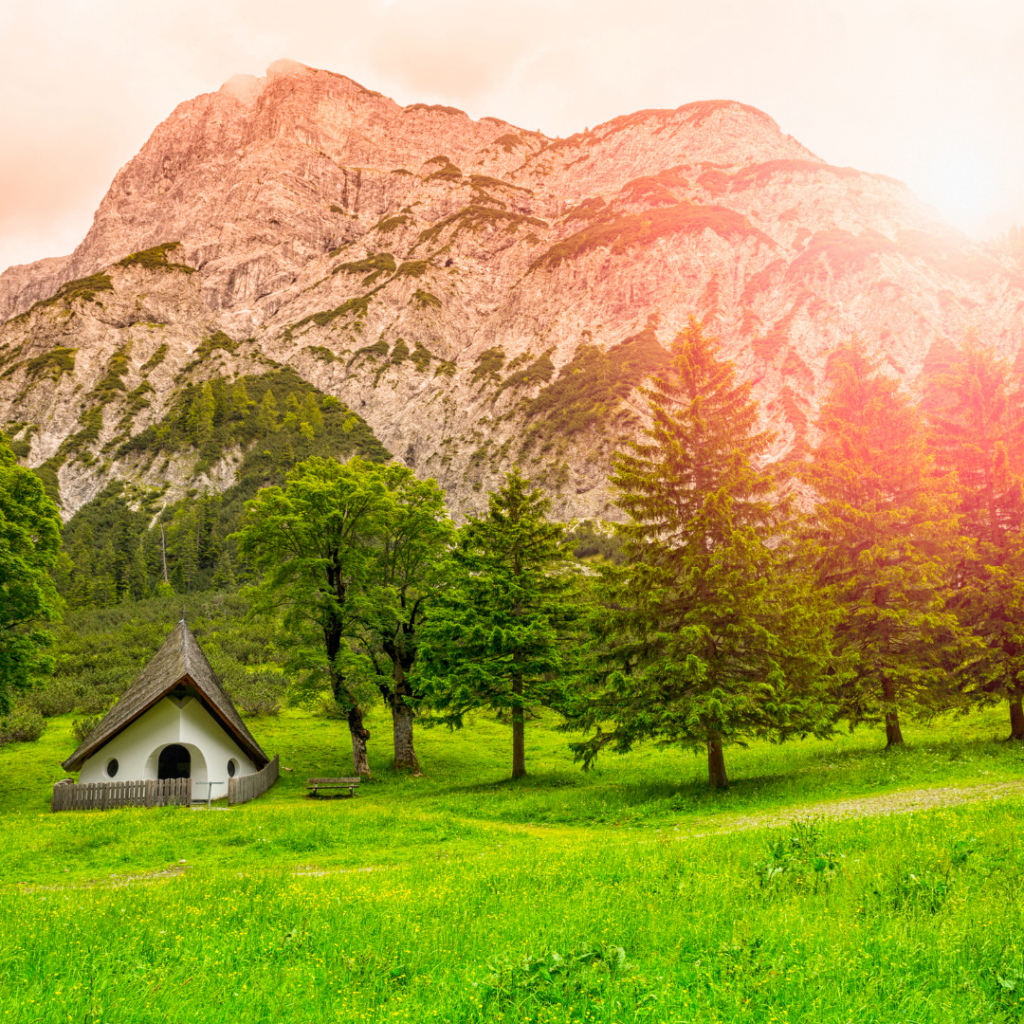 We went on vacation. And we really went for it. Time away from working and producing. Time with our families. Time to dream and be inspired. To breathe deep and fully engage in the act of being. To be present with our minds and hearts, to sit in laughter and love. 
This week we are taking time to Shine. To let our refreshed lights out into the world again. 
It is important to put yourself out there. To let your light out and let people see your inner spark. That Shine is something that can help light the way for you and for other people. It's also a great way to celebrate yourself and all of your accomplishments. 
We wholeheartedly believe in celebrating yourself and your successes. How are you going to let your light shine this week? Tell us about a friend in the comments who inspires you to shine bright. Spread the love. Let us know what and how you are celebrating. We want to shine with you!
As always, note that we are part of the Amazon Affiliate program so if you purchase anything through our links we will make a small commission and you will be supporting our company and We Go Boldly Podcast.