It's mid-July and we are hot! How are you all faring out there in the summer heat? If you listen to the We Go Boldly Podcast, and of course we think you should, you know we love to reflect on the weather. Hot, cold, in between, it's a serious topic of conversation over here. Not in the awkward "we don't know what else to talk about" kind of way either…in the legit this is what we think about, possibly too often, kind of way. 
Regardless of our sticky situation, we are taking a moment to share some of our top 5 favorite things lists with all of you over the next few weeks. We are starting off with one of our absolute most favorite topics of all time. I'm not overselling it when I say we love books and reading. 
Books are an expansion of our worlds, an opportunity to learn about different cultures and people, to live entire separate lives, to disappear into an imaginary world. Books are also a way to create opportunities for dialogue between us, to learn more about other people by taking a peek at their stack of books read and yet to be read. An inside view into their imagination, a world we don't always get to see. 
So let's dive into our lists of our favorite relaxation reads. These are not necessarily your super deep and meaningfuls, though you may find a lot of meaning in them too. These lists are our go to reads for when we want to unwind, relax, take a break and let our minds be at ease. I think of them like a warm cup of coffee on a snowy morning. Balm.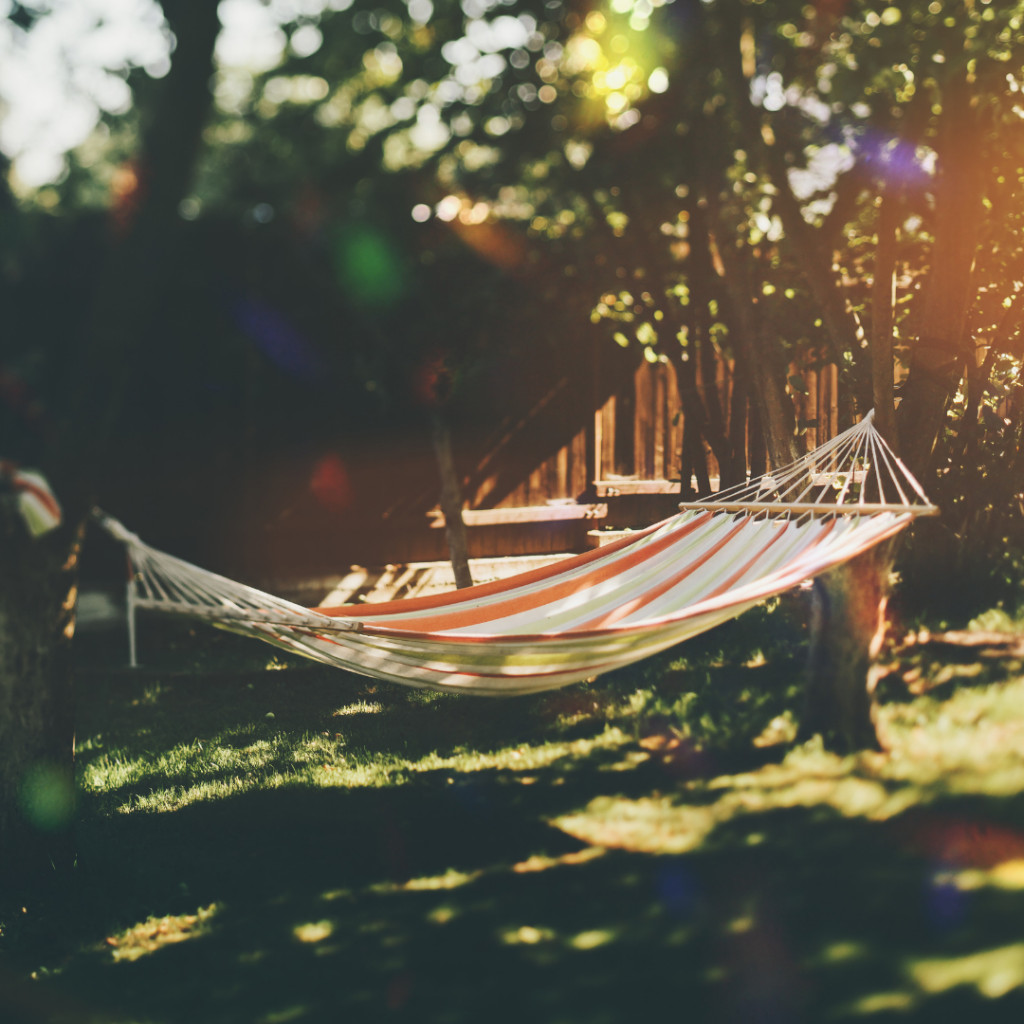 Rielly's Top 5 Favorite Relaxation Reads
Tovah's Top 5 Favorite Relaxation Reads
 What are your favorite relaxation reads and why? Do books feed something inside you like they do for us? Drop us a comment and let us know. 
*Full disclosure we are Amazon affiliates so if you purchase books through these links we will make a small commission. You can also support us and the work we are doing by joining us over on Patreon! We create extra content and video fun for all on that platform.*