Every week we take what for us is a bit of a mental break and play around on Pinterest. It's pretty fun as long as I stay away from any thoughts of my cake decorating skills or crafty school lunch abilities! That's not where I excel lol. In all seriousness though, it's a nice mental break from creating while still allowing us to be creative. There is so much content out there (as you all know!) that you can for real find a pin about anything you can think of and it's kind of great, but kind of overwhelming too. 
So we like to focus on something that we are working on manifesting or that we want to call into our lives this week, month, year…forever. This week we are both getting ready to go on vacation (yay!!) and spend some quality time with our families. I don't think I can express to you just how excited we are for the privilege of 1) being able to do this given the challenges stemming from the global pandemic, and 2) having each other to rely on as partners to be able to back each other up during this time.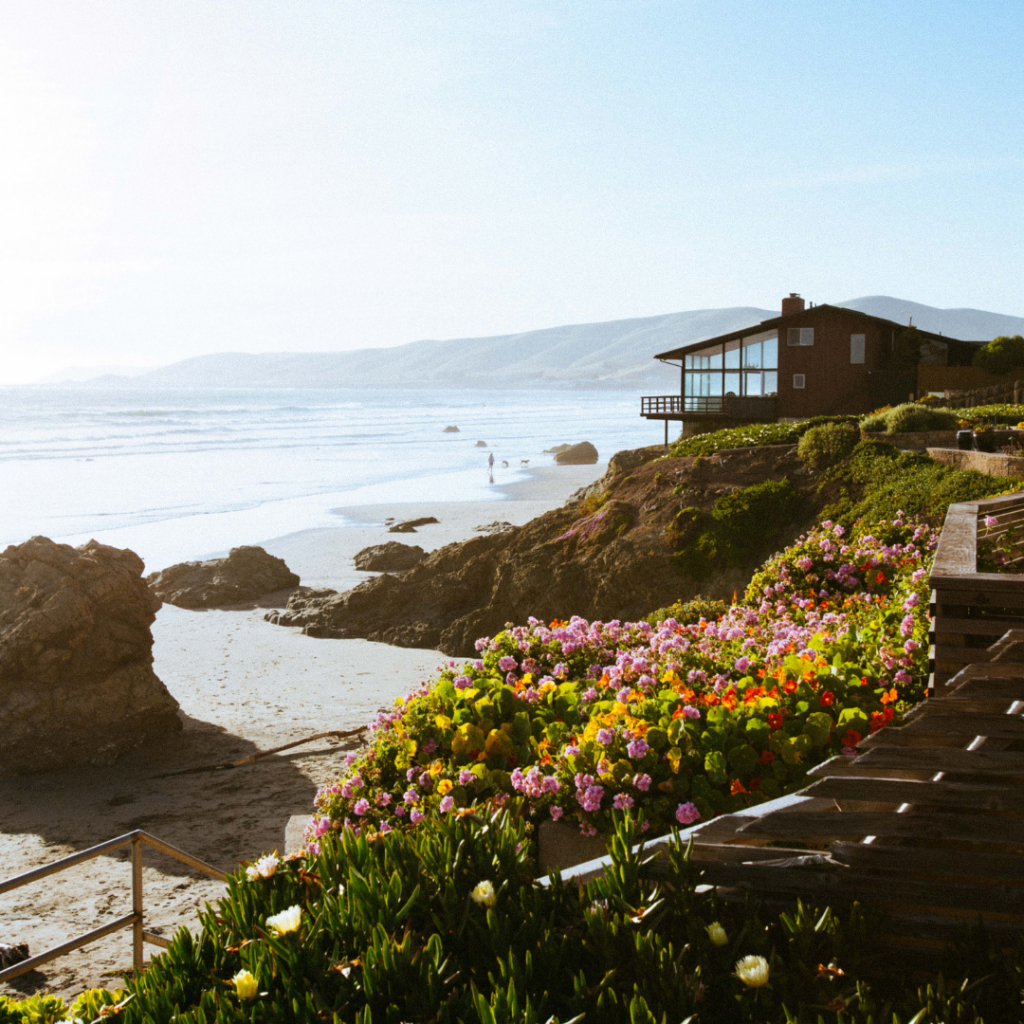 Given that we have vacations on the brain, we thought it made sense to bring some of that energy to you all too. Even if you can't go away right now you can put out vacation energy to the Universe. That is definitely what we are doing. We both love to travel, we have big life dreams and want to continue to see the world, experience other cultures, people, places and expose our children to the larger context of the world as well. 
This week's Pinterest board is focused on vacations and vacation homes and when I made it I was feeling the mountain and ocean vibe a bit heavily, but we will keep adding to it as we go along. Check it out and let us know what you think.
What are your vacation goals and dreams? Where would you go if you could go anywhere in the world? Drop us a comment and let us know! Remember that the Universe is always listening and wants to support your dreams.