Contact us
Send us a message.
get started on your limitless journey today
We would love to hear from you. Want to learn more about individual coaching opportunities? Interested in learning about how to help your organization grow in a purposeful way? Have other questions or simply want to know more about what we do?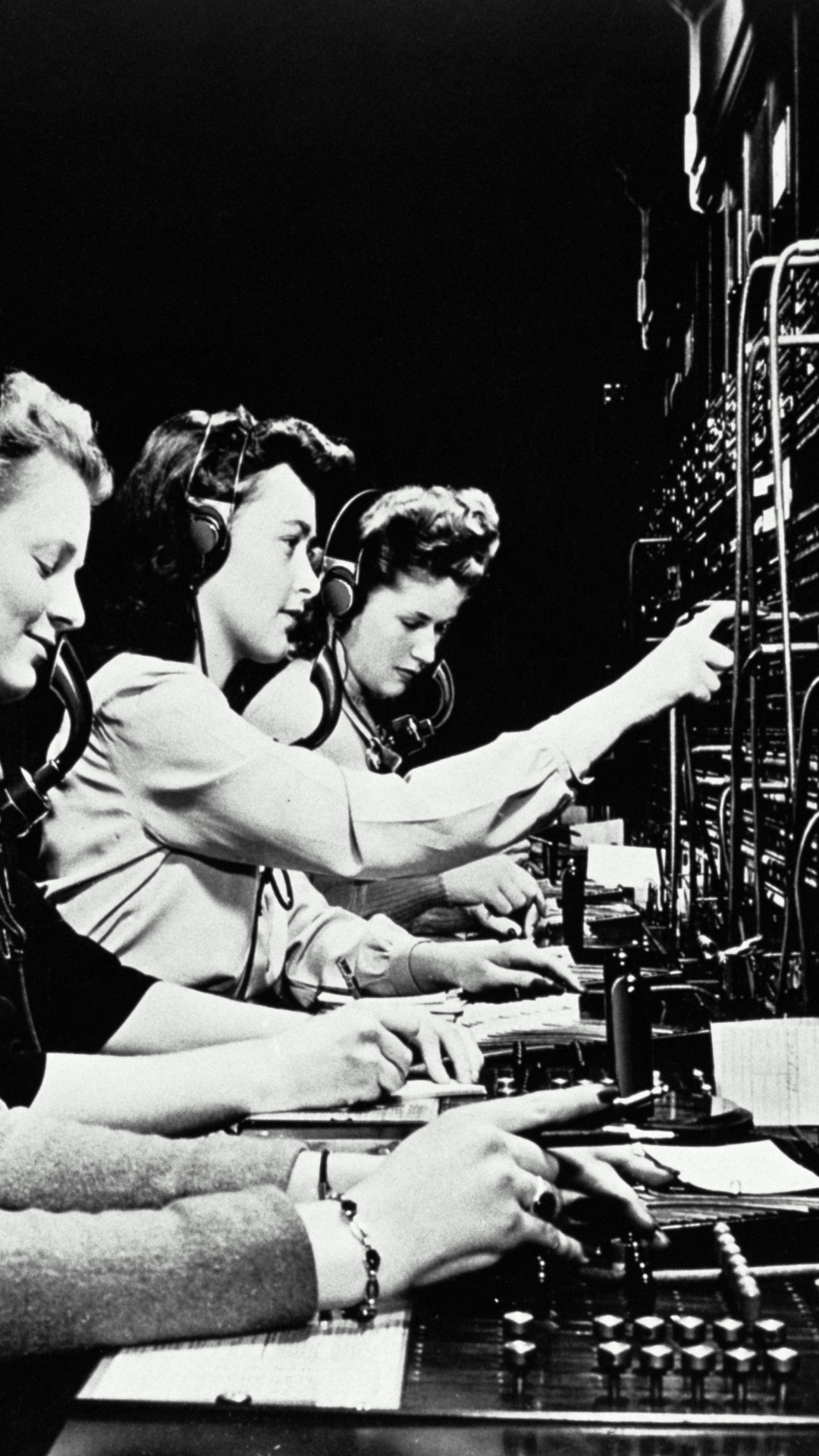 ready to book your sessions now?
Ready to schedule a session? Check out our calendar and book it today! Click through the links and get started on your journey.
New month, new word.  Community.  A feeling of fellowship with others.  A connection beyond the passing. Not superficial.  A place to belong.  Safety. Camaraderie. Familiarity. Comfort.  Growth and opportunity.  Friendship. Sisterhood.  We are almost to the end of...
Earlybird Pricing Opens for Limitless Life Sisterhood!